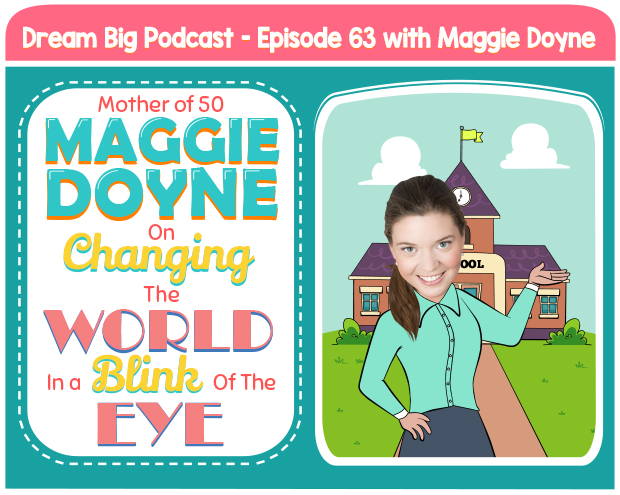 Share this: 
LISTEN TO OUR PODCAST
Subscribe and listen to the DREAM BIG Podcast on:
iTunes  |  Stitcher  |  Google Play Music  |  Soundcloud  |  iHeartRadio  |  Spotify
TODAY'S GUEST
CNN named today's guest Maggie Doyne as its Hero of the Year in 2015. She was honored by the Dalai Lama (yes, the Dalai Lama!) as an Unsung Hero of Compassion. There are simply too many recognitions to include in this short introduction, but suffice it to say, Maggie is an incredible woman. At age 19, Maggie used her life savings to build a home for orphaned children in war-ravaged Nepal. Today, she is mom to over 50 children! In 2010, she opened a school for the region's most impoverished children. The school now serves 350 students and is rated top in the region. Her foundation is called BlinkNow because Maggie believes that in the blink of an eye, we can all make a difference.
After the interview, Eva told me how impressed she was that Maggie has dedicated her life to enabling kids who would not otherwise have the opportunity to Dream Big. What a remarkable legacy. What a remarkable woman. Thank you Maggie for being our guest 🙂

WHAT YOU'LL LEARN
Maggie explains what a gap year is, and how it became a turning point in her life.

Maggie shares what she's doing right now in Nepal.

How Maggie became a mom of over 50 kids in Nepal.

Maggie shares how she turned her dream of starting an orphanage into a reality.

The toughest and most rewarding part of being a mom to over 50 kids.

How Maggie came up with her foundation's name, BlinkNow, and how you can get involved.

Maggie shares who her role model is and why.

Maggie's greatest achievement so far.

Maggie's advice to her 10-year old self.

The trait that helped Maggie turn her dreams into a reality.

Maggie shares some of her kids' accomplishments.

And so much more!
RESOURCES
SPREADING THE LOVE!
Thank you to our friends who recently helped spread the love about the Dream Big Podcast. Click the links below to see what they had to say about our show, and get lost in the amazing content throughout their sites 🙂
THANK YOU TO OUR SPONSOR, DATEVITATION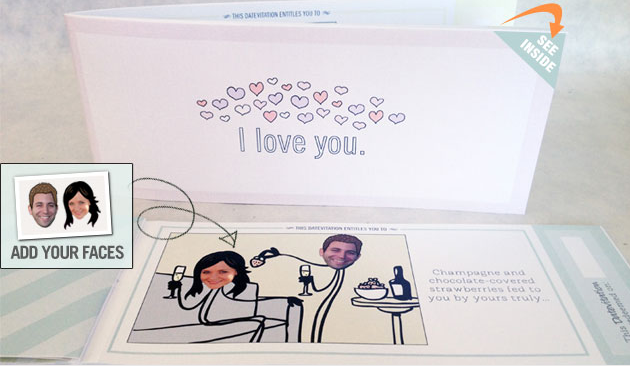 The sponsor of today's episode is Datevitation.com where you can create a custom love coupon book full of fun activities to do with the ones you love.  We love the selection of over 500+ activity ideas — and Datevitation has great options for books for kids to their parents, for parents to their kids, and for of course the classic romantic book for grown-ups to each other.   They even have an option to upload your photos and you can add your face to the adorable illustration options.  Eva made me a Datevitation book for my birthday last year and it was my favorite gift by far.  We had so much fun doing the activities in the book together and creating lifelong memories.
Special Deal – For our Dream Big community, Datevitation is offering a custom Datevitation book starting at just $15 including free shipping.   That's $15 for a completely custom gift — including shipping.   You get to pick the cover of your choice, 5 date activities, and can even add your photos to the illustrations.  If you would like to add more than 5 pages, you can do that for $1 each.  Just use the code DREAMBIG at checkout to take advantage of this amazing deal for a limited time only. You can get started here.
THANK YOU FOR LISTENING — SUBSCRIBE & LEAVE A HONEST REVIEW. GET FREE PERSONALIZED STICKERS!
To get Dream Big episodes sent directly to your device as they are published, you can subscribe:
Subscribe and listen to the DREAM BIG Podcast on:
iTunes  |  Stitcher  |  Google Play Music  |  Soundcloud  |  iHeartRadio  |  Spotify
If you received value from our podcast, we would greatly appreciate if you could take a minute to leave us a review on iTunes review on iTunes here. This helps us get more exposure for the podcast and in turn allows us to inspire more people to dream big. We read each and every review and are so grateful to our listeners who have taken the time to write us one. For a limited time only, as a way to say thank you for taking the time to leave an honest review, we will mail you 48 free personalized stickers! Follow the instructions at DreamBigPodcast.com/bonus to get your free stickers!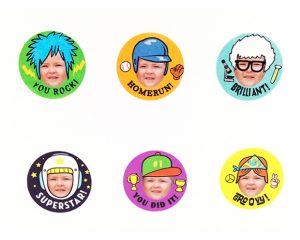 Thanks again for all of your amazing support.
Share this: