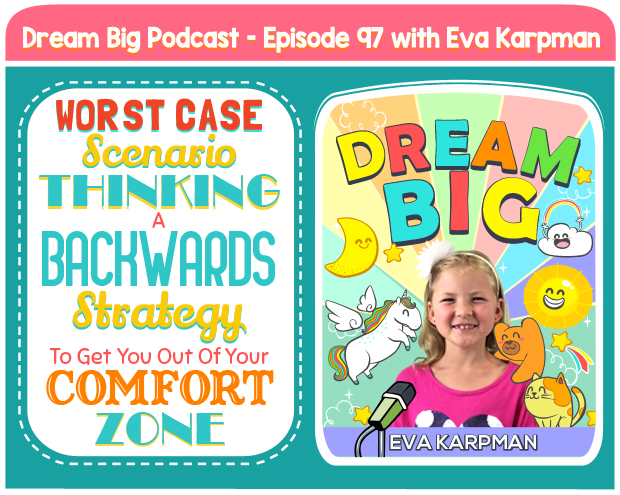 Share this: 
LISTEN TO OUR PODCAST
Subscribe and listen to the DREAM BIG Podcast on:
iTunes  |  Stitcher  |  Google Play Music  |  Soundcloud  |  iHeartRadio  |  Spotify
SOLO EPISODE FROM EVA
We are big proponents of having a positive attitude here at the Dream Big Podcast. So I think that most of our Big Dreamers will be surprised that this week's episode is about engaging in Worst Case Scenario thinking. This "backwards" strategy is very powerful, and will be a good lesson for kids and adults that the "worse case scenario" is often not that terrible after all. And when you compare the "worse case scenario" with the benefits that you'll experience if the outcome turns out positive, this strategy will help you break out of your comfort zone and grow.
EVA ON CAL FUSSMAN'S BIG QUESTIONS PODCAST!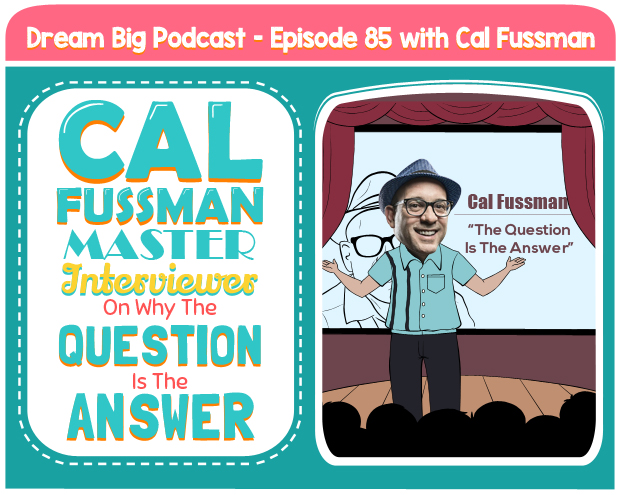 In episode 85 of the Dream Big Podcast, we had legendary journalist and interviewer Cal Fussman on the Dream Big Podcast. Since we both live in Los Angeles, we actually met Cal and did the interview in person. Cal recently launched his own podcast called Big Questions and he was kind enough to return the favor and invite Eva to come onto his show. Cal is a master interviewer so he got Eva to share so much about her life and our journey in launching the Dream Big Podcast. The episode is now live and entitled "Reboot Your Childhood Curiosity." You can check it out here on iTunes — or on Cal's website if you prefer another platform. I think you will really enjoy our discussion so please check it out. And once you finish listening to that episode, you can check out his interviews of basketball legend Kobe Bryant and shark tank judge Daymond John — just to name a few of his other amazing guests.
BECOME A DREAM BIG INSIDER
CLAIM YOUR FREE DREAM BIG JOURNAL

We are currently offering a FREE & PERSONALIZED Dream Big Journal to say thank you for supporting our show.  Click the link above to claim your journal while this special offer is still available.
THANK YOU FOR LISTENING — SUBSCRIBE & LEAVE A HONEST REVIEW. GET FREE PERSONALIZED STICKERS!
To get Dream Big episodes sent directly to your device as they are published, you can subscribe:
Subscribe and listen to the DREAM BIG Podcast on:
iTunes  |  Stitcher  |  Google Play Music  |  Soundcloud  |  iHeartRadio  |  Spotify
If you received value from our podcast, we would greatly appreciate if you could take a minute to leave us a review on iTunes review on iTunes here. This helps us get more exposure for the podcast and in turn allows us to inspire more people to dream big. We read each and every review and are so grateful to our listeners who have taken the time to write us one. For a limited time only, as a way to say thank you for taking the time to leave an honest review, we will mail you 48 free personalized stickers! Follow the instructions at DreamBigPodcast.com/bonus to get your free stickers!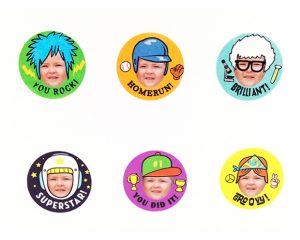 Thanks again for all of your amazing support.
Share this: