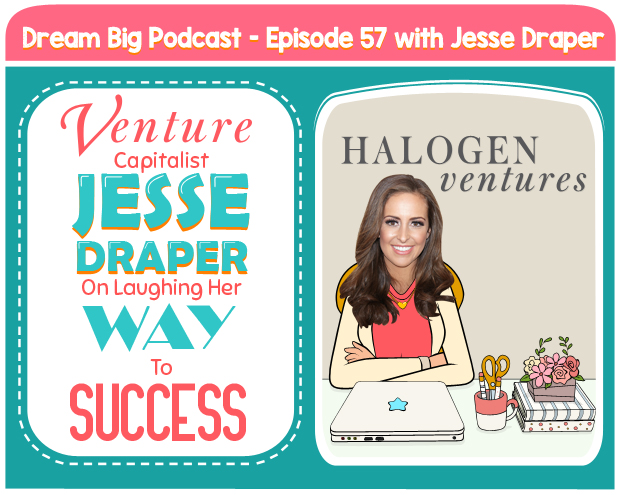 Share this: 
LISTEN TO OUR PODCAST
Subscribe and listen to the DREAM BIG Podcast on:
iTunes  |  Stitcher  |  Google Play Music  |  Soundcloud  |  iHeartRadio  |  Spotify
TODAY'S GUEST
In this week's episode, Eva and Olga welcome Jesse Draper, founding partner of Halogen Ventures, a Los Angeles based fund where she does early stage seed investing in female founded startups.  Some of her portfolio companies include Laurel & Wolf, Carbon38 & Sugarfina.
Jesse is also the creator and host of "The Valley Girl Show" through which she has produced and distributed over 300 interviews with some of the greatest minds in business, entertainment and technology.  In this interview, she gives some great stories of her conversations with Elon Musk, Sheryl Sandberg, Jessica Alba, Conan O'Brien, Mark Cuban, and others!  She also gives practical advice on asking great questions, building relationships, and having lots of fun 🙂
WHAT YOU'LL LEARN
Jesse explains what it means to be a Venture Capitalist (VC).

Jesse shares a little background about her childhood dreams.

Jesse's dream guest in her talk show.

Jesse's experience when she met Conan O'Brien.

Jesse shares some tips on how one can improve their interview skills.

Jesse gives her meaning of the word successful.

Jesse gives an overview of her daily routines.

Jesse's favorite chocolate and ice cream flavor.

Things Jesse does for fun.

Jesse's advice to her 1st grade self.

Jesse's top strategy to overcome any obstacle or fears in her life.

Jesse's BIG DREAM for the future.

And so much more!
RESOURCES
BECOME A DREAM BIG INSIDER
THANK YOU TO OUR SPONSOR, DATEVITATION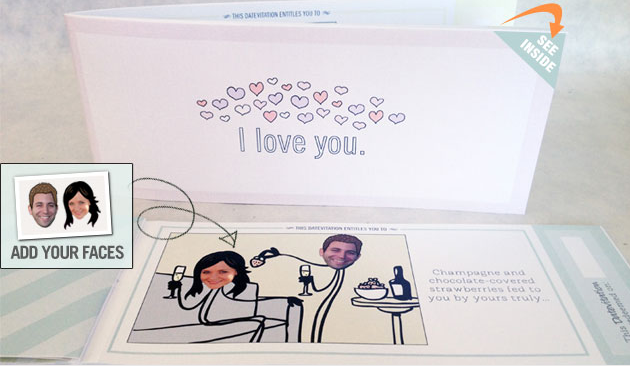 The sponsor of today's episode is Datevitation.com where you can create a custom love coupon book full of fun activities to do with the ones you love.  We love the selection of over 500+ activity ideas — and Datevitation has great options for books for kids to their parents, for parents to their kids, and for of course the classic romantic book for grown-ups to each other.   They even have an option to upload your photos and you can add your face to the adorable illustration options.  Eva made me a Datevitation book for my birthday last year and it was my favorite gift by far.  We had so much fun doing the activities in the book together and creating lifelong memories.
Special Deal – For our Dream Big community, Datevitation is offering a custom Datevitation book starting at just $15 including free shipping.   That's $15 for a completely custom gift — including shipping.   You get to pick the cover of your choice, 5 date activities, and can even add your photos to the illustrations.  If you would like to add more than 5 pages, you can do that for $1 each.  Just use the code DREAMBIG at checkout to take advantage of this amazing deal for a limited time only. You can get started here.
THANK YOU FOR LISTENING — SUBSCRIBE & LEAVE A HONEST REVIEW. GET FREE PERSONALIZED STICKERS!
To get Dream Big episodes sent directly to your device as they are published, you can subscribe:
Subscribe and listen to the DREAM BIG Podcast on:
iTunes  |  Stitcher  |  Google Play Music  |  Soundcloud  |  iHeartRadio  |  Spotify
If you received value from our podcast, we would greatly appreciate if you could take a minute to leave us a review on iTunes review on iTunes here. This helps us get more exposure for the podcast and in turn allows us to inspire more people to dream big. We read each and every review and are so grateful to our listeners who have taken the time to write us one. For a limited time only, as a way to say thank you for taking the time to leave an honest review, we will mail you 48 free personalized stickers! Follow the instructions at DreamBigPodcast.com/bonus to get your free stickers!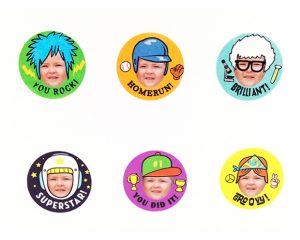 Thanks again for all of your amazing support.
Share this: